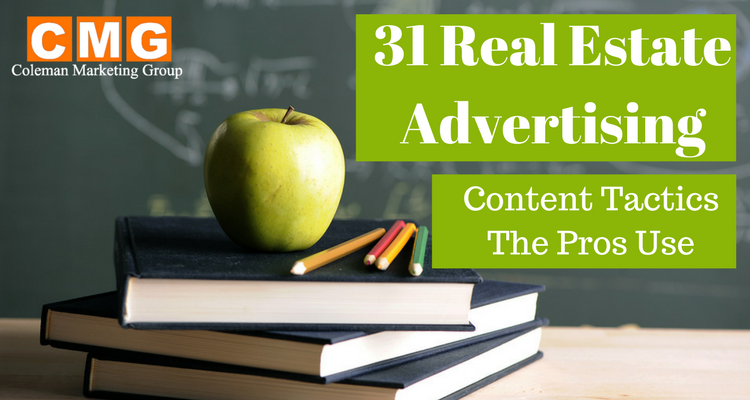 When I started my journey a few years ago writing about real estate marketing I never knew how many people I would touch. I've written tons of epic wow content that has allowed me to help thousands of real estate people get the leading edge over their local competition.
Today I'm introducing a new segment of me bringing you guys the best of the best real estate marketing and advertising content around the internet each and every month. Just like my free 52-week real estate marketing newsletter that is filled with tons of free valuable content, the 31 piece of real estate content I've found from the pros of real estate marketing will help grow your business massively.
Finally, if you're able to implement and study these tactics by approaching them with an open mind, then you will see mega improvement in your brand and likeness overtime.
Let's Get Started
---