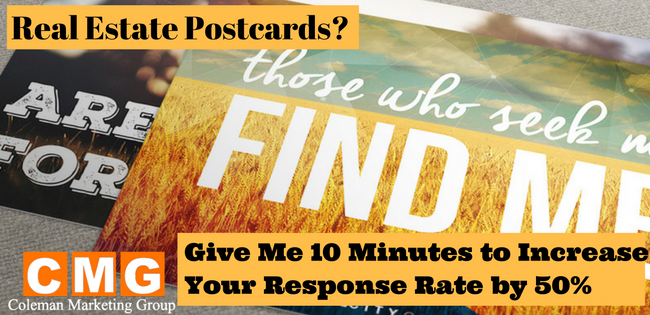 Real Estate Postcards the Smart Way
When it comes to direct mail people are still pumping money into it. In the world of real estate, many people concentrate more on the real estate postcards. If done right you could see tremendous amounts of leads by being active in your market.
But Wait…
If it were that easy, then everyone would be having success in mailing out postcards to absentees, foreclosures, probates and distressed properties. You see I've been doing this long enough to tell you that the pain is felt by me, and the reason why I'm here to rescue you from the money sucking industry which is direct mail.
Here are a few pains I will solve today...
How to think like a marketer "not a real estate person."
How to get your postcards out the trash
How to get the homeowner attention, and force action
How to get at least a 50% response rate "at least."
and plus all the real estate marketing material you will ever need
---