Hi, I am Antonio Coleman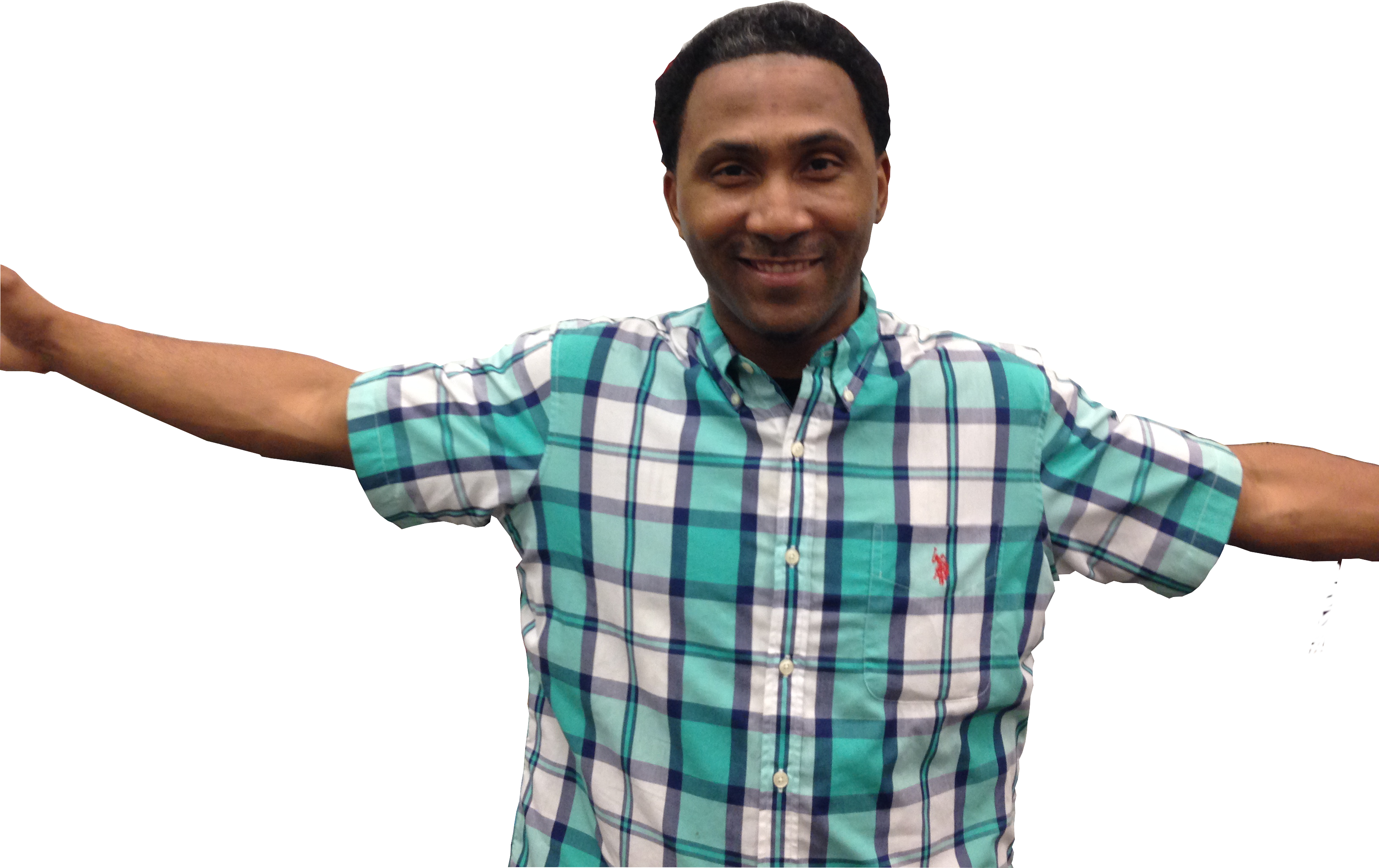 My name is Antonio Coleman, a 13 year seasoned online marketer and proud owner of the Coleman Marketing Group LLC (CMG).
If you're looking to grow your business and dominate your market in your city, or even across the internet, then I'm the guy to see if you want results that will bring more customers to your website and place of business.
The Local Marketing Doctor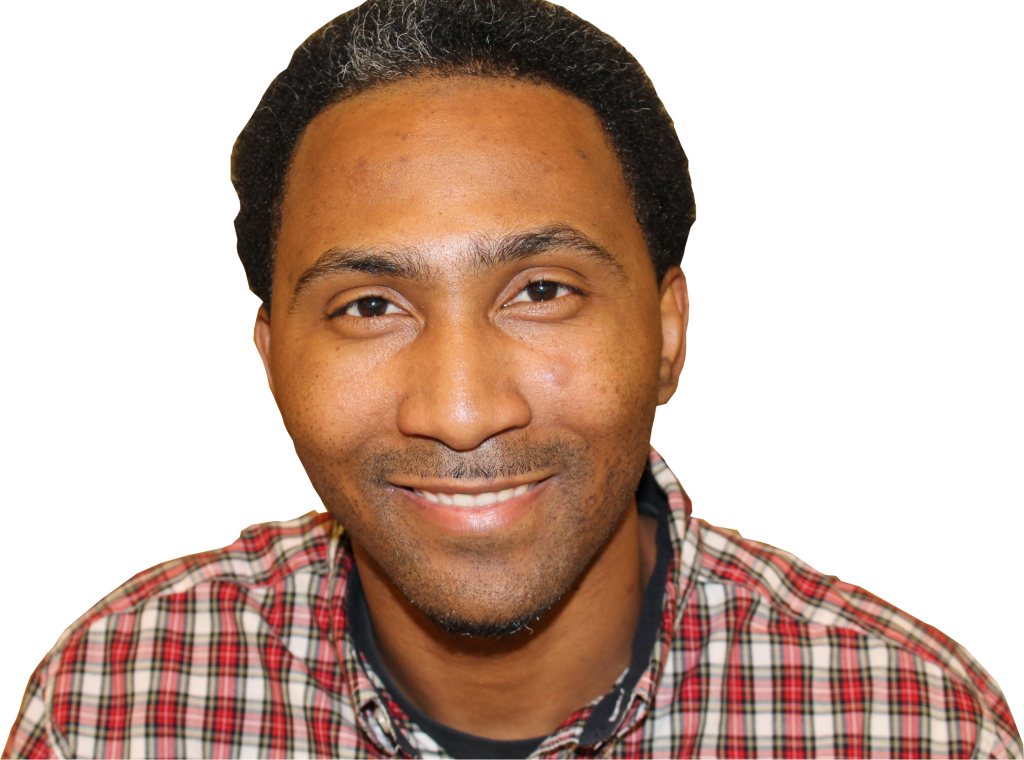 Being Consistent, Being Knowledgable, Being Aggressive that transforms into growth.
Here is a list of places to build your online presence..
Google "#1 in my book"
Social Media
YouTube or video sites
Web 2.0 sites, create off site content
Blog Comments, yes it still works